Changing your password is easy. You might want or need to do this for a couple of reasons, so read on.

Password Update
If you remember your password and just want to update it for security purposes or because you've thought of something better, follow these steps.
Step 1.
Log in to your account click your avatar in the top menu.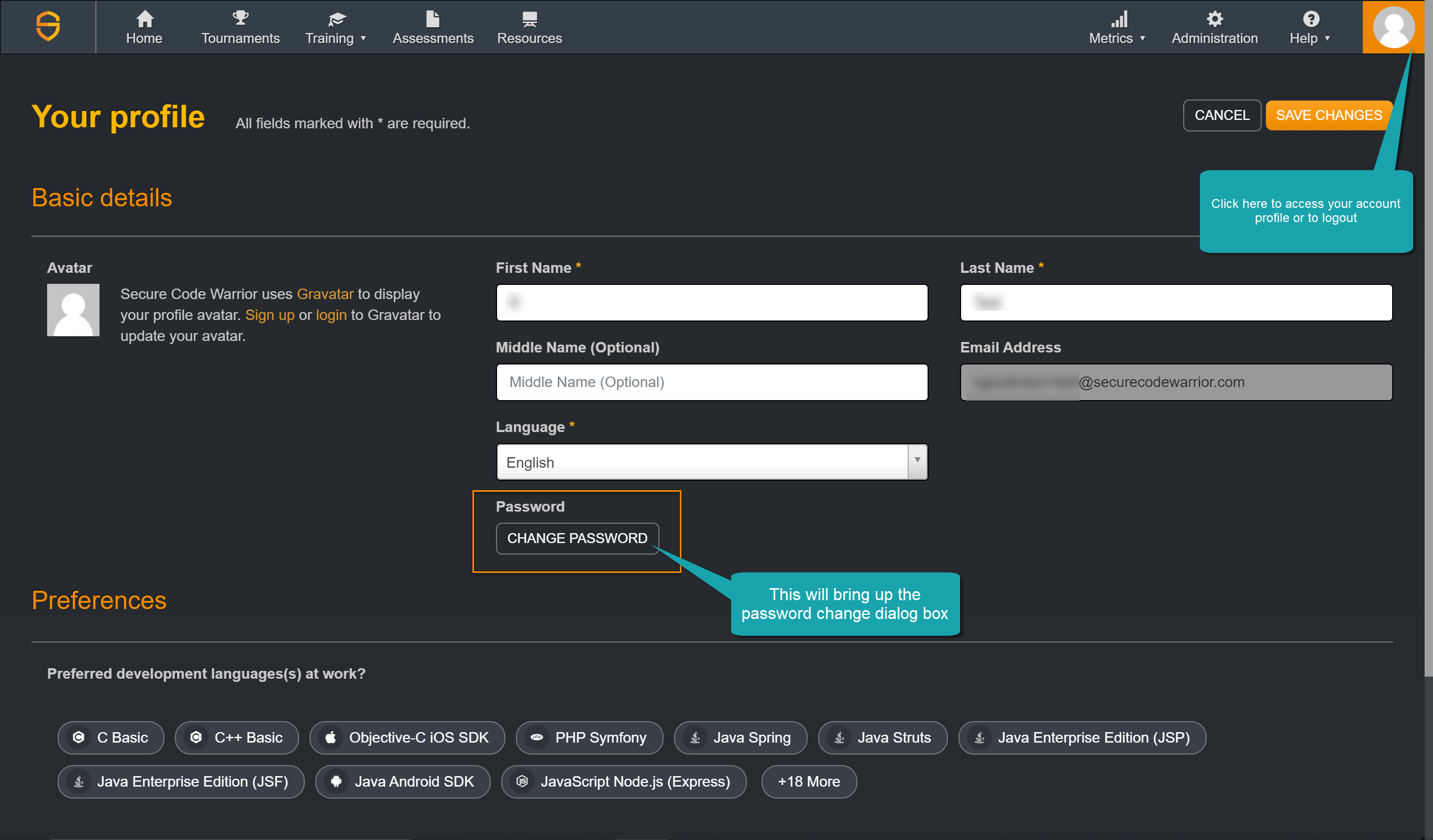 Step 2.
Select Change Password You'll be prompted to enter your current password as well as the new one.


Forgotten Password
If you've forgotten your password, not a huge deal. We've all done this more than once, probably.
Step 1.
From the login page, click the Forgot Password link to receive an email with instructions to reset your password.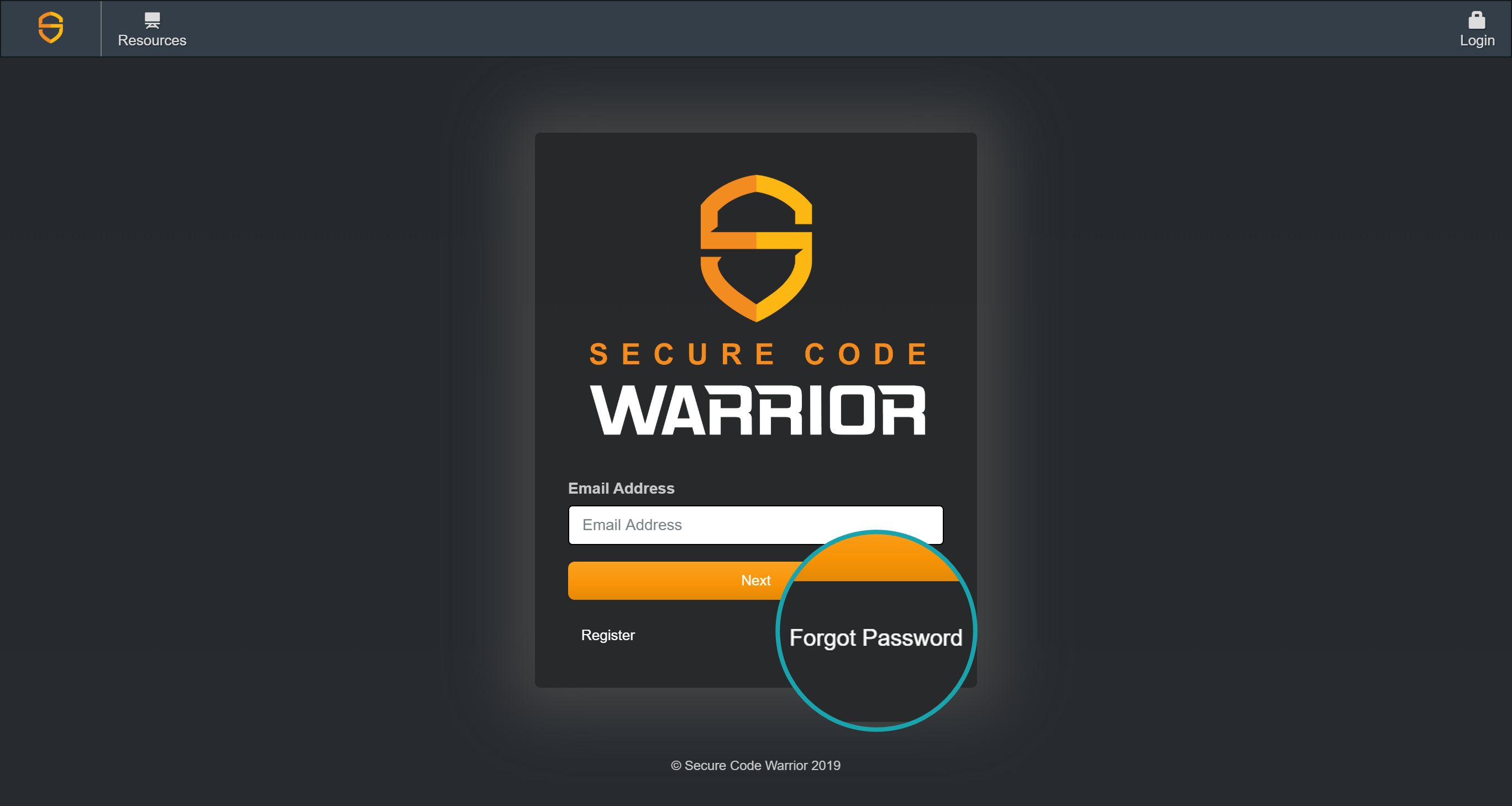 Alternatively, depending on your company policy about password resets, you can also contact your Team Manager or Company Administrator and they can send you a link to update your password.