Think of the ACTIVE flag in the Secure Code Warrior® training module as a sort of "This is where you left off" reminder.

You'll see this flag all around Secure Code Warrior's Training module:

Here it is in Mission Control:





And again in the Languages section: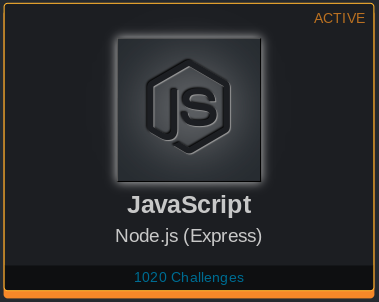 As you move through the platform and play different modes in different languages, you'll likely see this ACTIVE flag following you around! It's friendly, though. We promise.