If you're just getting started as a Developer in the Secure Code Warrior® platform, you're going to be learning a lot in a short amount of time.

Check out the video below for a quick overview of what your journey through the platform will look like. You can keep scrolling through the article for some handy links to help you get started as well.



As a developer, navigating your journey through using the Secure Code Warrior platform should look a bit like this.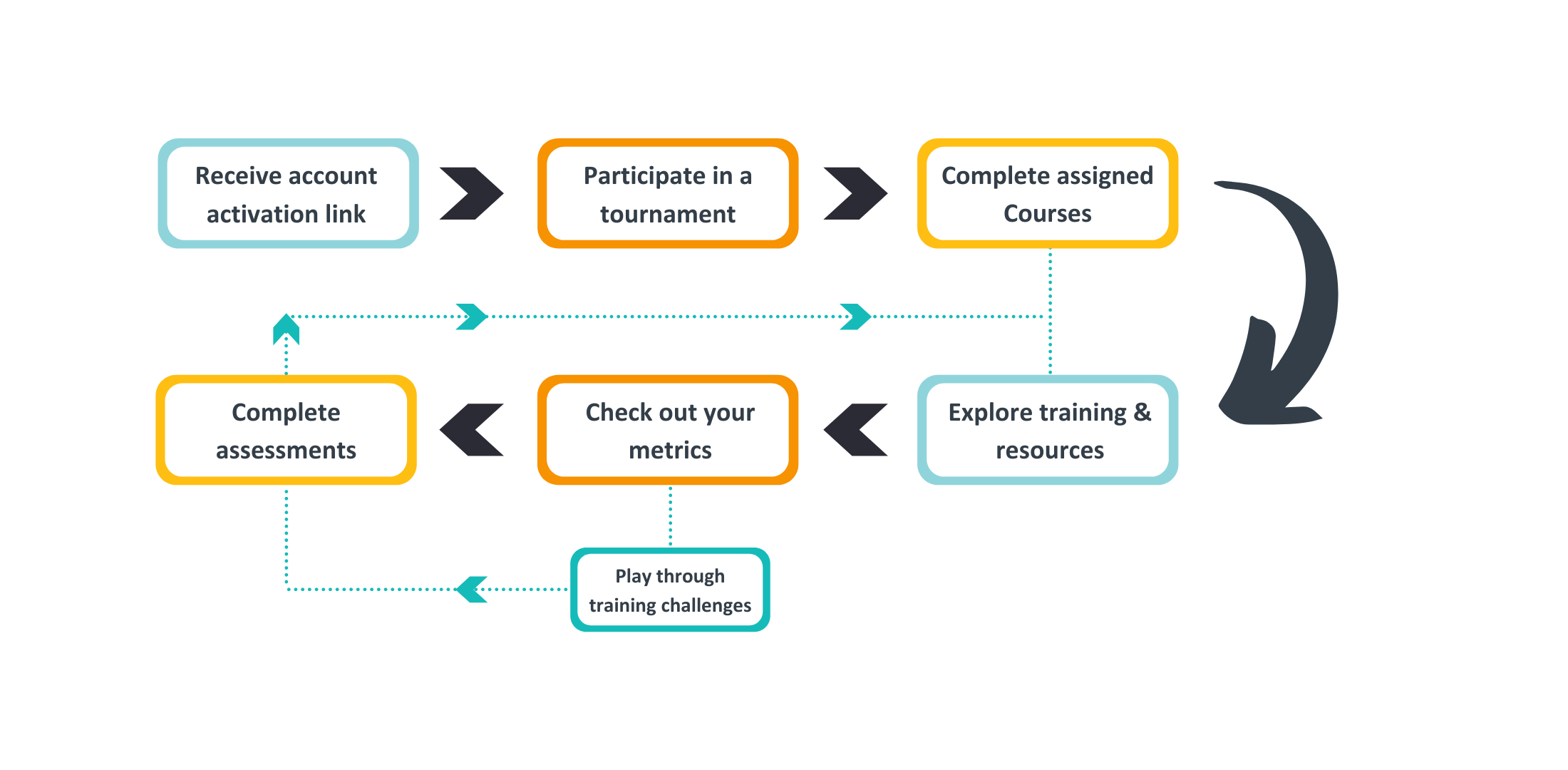 IMPORTANT: Your Journey with Secure Code Warrior doesn't end after doing one assessment or participating in one tournament. This is a fun learning journey for all developers who are passionate about security and interested in upskilling themselves and others. Check our training module. Talk to your manager and raise your hand if you want to be a security champion.